Meet our Next Speaker
Steven Koltai
Monday, December 19, 2016
Topic: Peace Through Entrepreneurship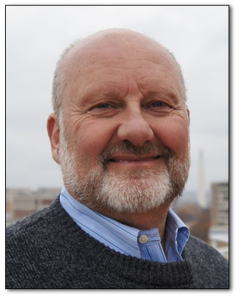 Steven Koltai created and ran the Global Entrepreneurship Program for Secretary of State Hillary Clinton, a central element of President Obama's strategy for changing the relationship between the U.S. and Muslim communities around the world. He left the State Department to continue the work of global entrepreneurship ecosystem building via Koltai & Company. Steven is currently a Guest Scholar at the Brookings Institution.
Steven has over 30 years of business experience with several successful startups under his belt, including SES, the world's largest commercial TV satellite system, and Event411, an online event management business which he founded, grew to over 250 employees, and sold in 2002. He has also served as Senior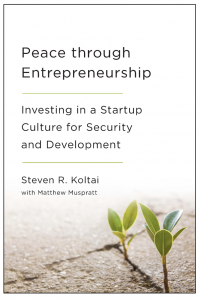 Vice President for Strategy and Corporate Development at Warner Bros., as a strategic planning consultant at McKinsey & Co., and as an investment banker at Salomon Bros. Steven is an active angel investor and mentor to entrepreneurs around the world.
Meetings open to members and members' guests only.  Unless otherwise noted, all meetings take place at Hedges Hall at Point Lookout.  Please plan on arriving by 11:30AM for noon meetings.  The speaker begins promptly at noon and lunch is served from 1PM.
Audios of a Few Past Presentations
Listed below are links to past presentations for which audios have recently been added. Click on the link to gain access:
For Would-be New Members:
Please click here to display and download a Membership Application Form.  It's an Acrobat "form" so you can type directly into it, then save and email it back to us at midcoastforum@gmail.com.  Alternately, you can print it, fill it out by hand and mail it to us at the address on the form.
How to Contact Us
We can be contacted by email, mail, or phone.
Mid-Coast Forum on Foreign Relations
PO Box 41
Rockport, ME 04856
207-236-8288