Meet our Next Speaker
Ambassador Jack F. Matlock
Monday, May 12
Topic: Russia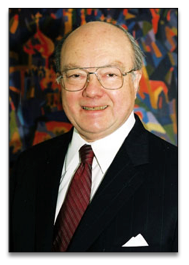 Ambassador Jack Matlock is a career diplomat who served on the front lines of American diplomacy during the Cold War and was U.S. ambassador to the Soviet Union when the Cold War ended. Since retiring from the Foreign Service, he has focused on understanding how the Cold War ended and how the lessons from that experience might be applied to public policy today.
For more biographical details, see the Wikipedia page: Jack F. Matlock, Jr.
A Few Audios of Past Presentations
Listed below are links to past presentations for which audios have recently been added. Click on the link to gain access:
For Would-be New Members:
Please click here to display and download a Membership Application Form.
For Additional Foreign Policy Events in the Midcoast Area . . .
Click to visit  The Camden Conference website.
How to Contact Us
We can be contacted by email, mail, or phone.
Mid-Coast Forum on Foreign Relations
PO Box 41
Rockport, ME 04856
207-236-8288