Stephen Platt
Monday, January 21, 2019
Topic: How China's Nineteenth Century Shapes its Present and Future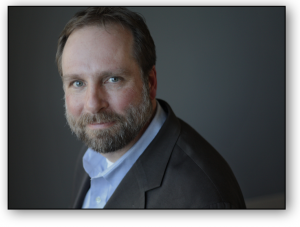 Stephen R. Platt is a historian of modern China. He is a professor at the University of Massachusetts-Amherst and holds a PhD in history from Yale University, where his dissertation won the Theron Rockwell Field Prize. A fellow of the National Committee on US-China Relations' Public Intellectuals Program, he seeks to engage the wider public in deeper issues of China's history and its relations with the West. His newest book is Imperial Twilight (Knopf, 2018), a history of the long-term origins of the Opium War.
His previous books includeProvincial Patriots: The Hunanese and Modern China (Harvard University Press, 2007), and Autumn in the Heavenly
Kingdom(Knopf, 2012), which was a Washington Postnotable book, a New York Times Book Review editors' choice, and won the 2012 Cundill History Prize.
Listen to this Presentation
Click on the play arrow below to listen to this presentation now. You may need to click twice on the arrow to start the audio.
Audio clip: Adobe Flash Player (version 9 or above) is required to play this audio clip. Download the latest version here. You also need to have JavaScript enabled in your browser.
If you prefer to download the MP3 audio file to your computer for later listening, click here (or right click then "Save Target As" or "Save Link As"). Please note that the downloadable file will be quite large and may take a long time to download depending on the speed of your connection to the internet.